Posted by
Paul Murray
on
Monday Aug 27, 2012
Under
Company News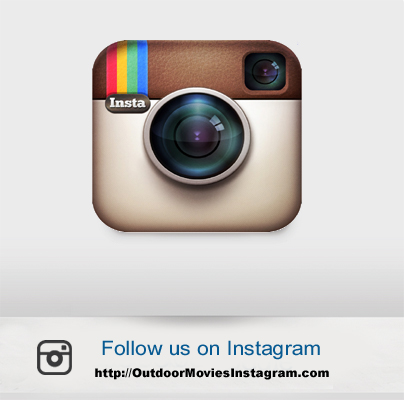 You can find Southern Outdoor Cinema on Instagram @sOutdoorCinema.
Within the last decade, Southern Outdoor Cinema has traveled much of the South producing outdoor movies for millions to see. Our event technicians have produce numerous events in some unique venues. So now that we are on Instagram, we will be posting outdoor movie photos live from the events we are producing. Check out some of our photo snapshot of our most events below.
What is Instagram?
Instagram is a fun and quirky way to share your life with friends through a series of pictures. Snap a photo with your mobile phone, then choose a filter to transform the image into a memory to keep around forever.
How to get Instagram
Download Instagram to your iPhone or Android and sign up (it's free). Search by username, enter "soutdoorcinema" and click "follow." To like a photo, double tap the image or click the heart button. Comment all you want.
We want to see your photos
We enjoy hearing from our movie goers. Make sure to tag your photos with #soutdoorcinema so that we can see them.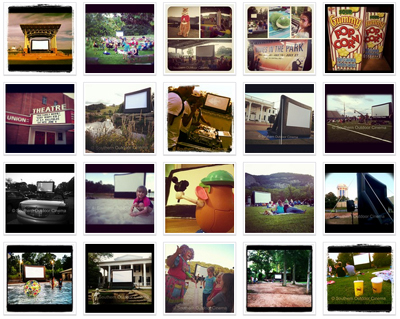 Tags : instagram, outdoor movie | Comments Off

on Follow Us On Instagram @sOutdoorCinema