Posted by
Paul Murray
on
Monday Aug 5, 2013
Under
Tips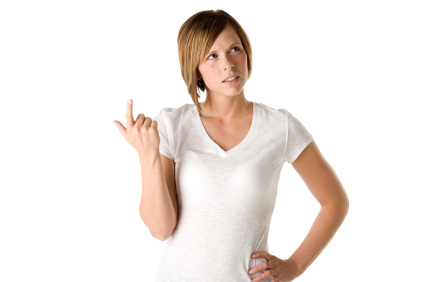 Attending an outdoor movie event is a great way for individuals, groups of friends, and families to have fun together. Movie-goers see a beautiful setting, a large screen and an opportunity to enjoy an evening of cheap or free fun.
As an outdoor movie event organizer, you know there is a lot more planning behind the scenes to these special events. You spend a significant amount of planning and preparation that must be done to create an evening of fun for your movie guests. As an event organizers, you do a lot of work to pull off outdoor movie events, but there are just a few tasks organizers commonly forget. Here is a look at the three most common things outdoor movie event organizers forget.
1.) Trash bins
Guests will either bring snacks and drinks or purchase them at the concession stand. They will need a place to deposit food and candy wrappers, popcorn bags, drink containers and other trash during and after the movie. Be sure to place a few trash bins around your venue to avoid trash being left on the ground and inconveniencing your guests.
2.) After Movie Lighting
Lighting for after the show is another consideration that often gets forgotten. Portable utility lights or volunteers with flashlights walking around the crowd are both good lighting options that will increase safety and convenience for movie-goers. It is very dark by the end of the movie and guests will need light to gather their belongings such as wallets, keys and cell phones and make it safely to their cars.

3.) Sprinklers
Sprinklers are on timers and can go off during the movie, getting both the equipment and the crowd wet. This has actually happened to us twice here at Southern Outdoor Cinema! Avoid this soggy situation by turning off the sprinklers at your venue ahead of time.
If you are planning an outdoor movie event in the future, keep these often overlooked items in mind and learn from the mistakes other movie event organizers often make.
All Rights Reserved
Southern Outdoor Cinema
"Bigger Screens. Brighter Images. Crisper Sound."
——————
Paul Murray, the outdoor movie expert, and his team at Southern Outdoor Cinema produce extraordinary, big screen outdoor movie events that are stress-free to organize. Southern Outdoor Cinema works with schools, universities, cities, Fortune 500 companies, marketing agencies, film makers and festivals to assist them in creating outdoor movie experiences that are well attended and leave their sponsors ecstatic.
Tags : event organizer, Event Planning, movie night, outdoor movie | Comments Off

on The 3 Top Things Event Organizers Forget At An Outdoor Movie