Create the ultimate cinema experience in your own backyard that your kids, friends and neighbors will talk about for years to come with a "Star Wars" outdoor-themed movie party. As the excitement builds for 2015's release of "Star Wars: Episode VII," fans both young and old are finding new ways to get in on the galactic action now.
If your child has asked for this type of party for his or her birthday or other celebration, there are a variety of activities and fun ideas that can help recreate life as a Jedi knight or Stormtrooper.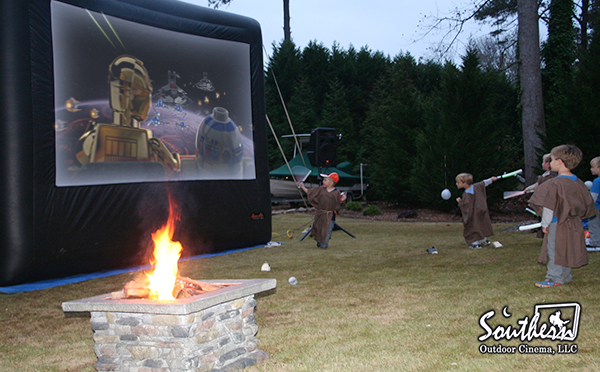 Jedi training: Children can dress up and receive instructions on being a Jedi knight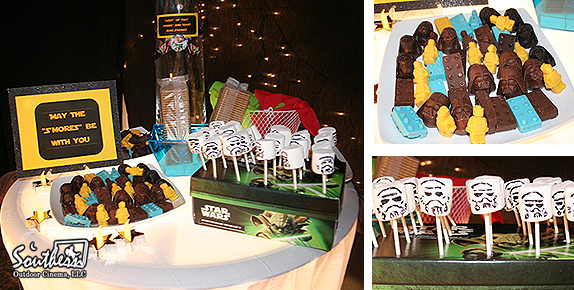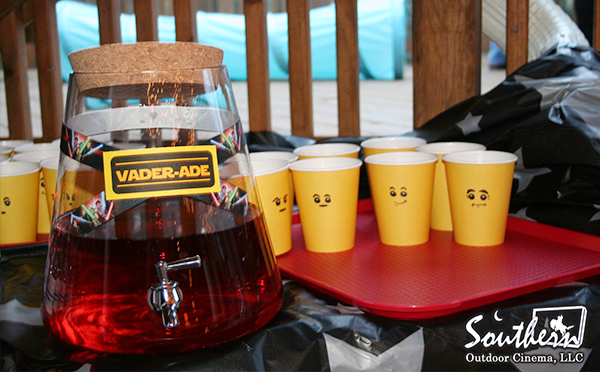 "Star Wars"-themed concessions: Create treats such as Vader-ale and "May the S'mores Be With You." Molded candy chocolates of the movie's top characters is also a great treat!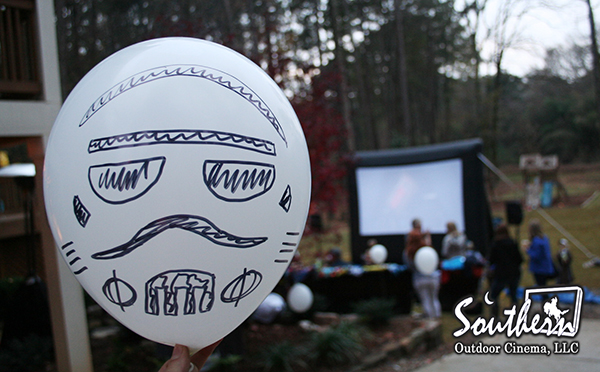 Stormtrooper masks: Kids can create their own Stormtrooper mask with paper plates and black markers
Finally, the highlight of an outdoor movie party is, of course, the film. With "Star Wars," you have six episodes from which to choose. You probably won't be able to show all of them in one night, but you can show the guests' favorites. Whatever you decide, an outdoor movie night on an inflatable movie screen is the best way to present the film.
Don't forget: Movie nights are that much more fun when you add a theme to them. Both kids and adults can get dressed up and be a part of whatever movie you are showing!
All Rights Reserved
Southern Outdoor Cinema, LLC
__________________________________
About Southern Outdoor Cinema
Southern Outdoor Cinema, LLC, is the LARGEST producer of high quality outdoor movie events in the United States for movie studios, film festivals, marketing agencies, Fortune 500 Companies, schools and cities. Southern Outdoor Cinema produces extraordinary outdoor movie experiences with big screens and bright and colorful images so that your audience members feel like they are at a real Hollywood film premiere. Contact Southern Outdoor Cinema to receive a free consultation for your next special event.
Comments
comments