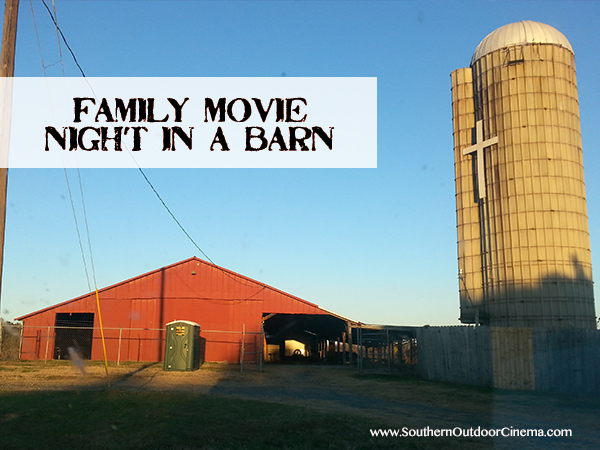 Barn weddings are the current trend for brides wanting to have a rustic style wedding. But have you ever thought of using a barn as the venue of a special movie event in your community?
Rustic Ambiance
Barns make the perfect setting for community movie night. In late fall and winter, the sun sets really early in the evening and by the nature of a barn, it is usually dark. Accented with dark corners with small lights adds to the charm of barn as a venue for a film night.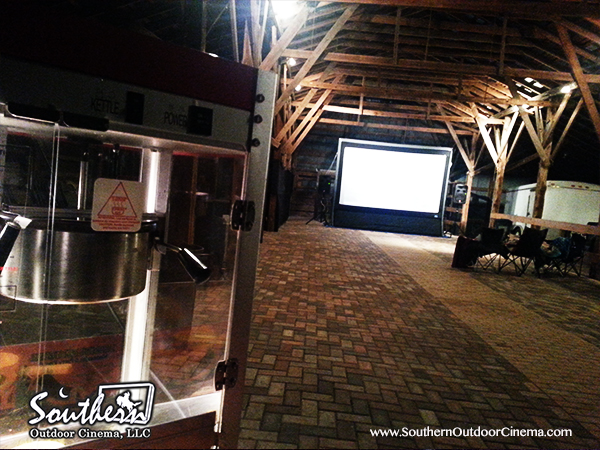 Winter Cinema
When temperatures get a bit chilly outdoors to show movies, a venue like a barn can provide for warm alternative while keeping the great outdoors feel to your event. Space heaters and propane heating lamps will help make any vintage barn a bit more cozier. Provide guests with blankets, shawls and scarfs and your movie goers can bundle up to enjoy the movie presentation.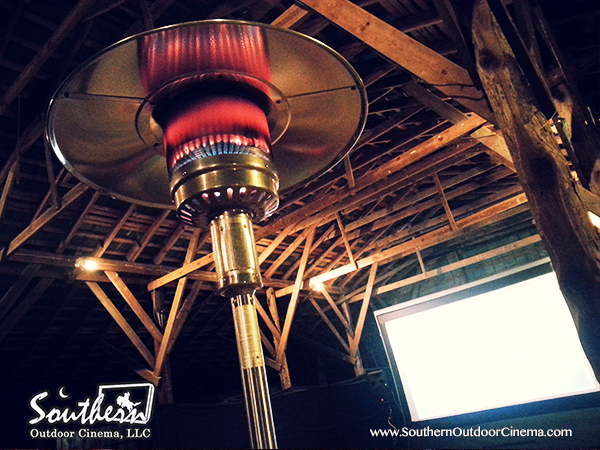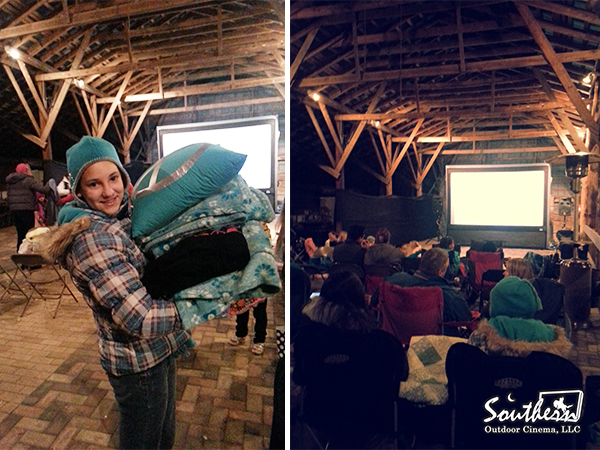 Memorable Outdoor Movie Experience
Turning a vintage barn into movie theater is going to be one of those experience that your guests will remember for a lifetime. Your kids are packed into the car. You drive along the gravel load in the pasture, passing cows grazing on the grass to arrive at an old wooden barn. Kids bundled in their coats with hats and mittens on don't know what to expect inside. Maybe a farmer once had housed horses or a pigs inside. As they enter through the giant barn doors, they are greeted with a giant inflatable movie screen. Their eyes light up. Who would expect modern cinema technology in the middle of the old farm barn for a movie night.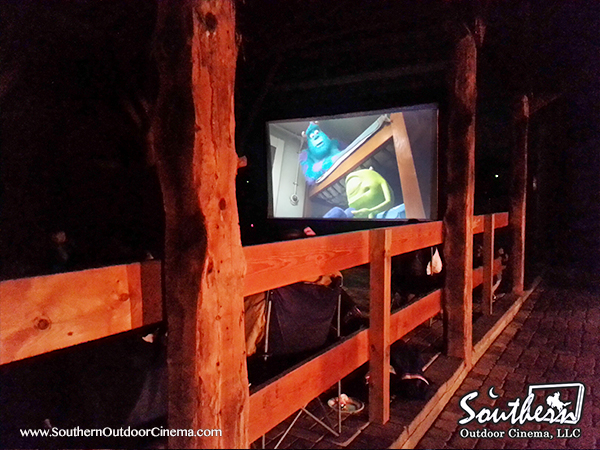 All Rights Reserved
Southern Outdoor Cinema, LLC
__________________________________
About Southern Outdoor Cinema
Southern Outdoor Cinema, LLC, is the LARGEST producer of high quality outdoor movie events in the United States for movie studios, film festivals, marketing agencies, Fortune 500 Companies, schools and cities. Southern Outdoor Cinema produces extraordinary outdoor movie experiences with big screens and bright and colorful images so that your audience members feel like they are at a real Hollywood film premiere. Contact Southern Outdoor Cinema to receive a free consultation for your next special event.
Comments
comments